Who we are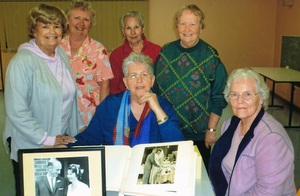 The U3A movement is a volunteer organisation providing educational, creative and leisure opportunities in a friendly environment. Our courses are for people over 50 who are no longer in full-time employment.
Get involved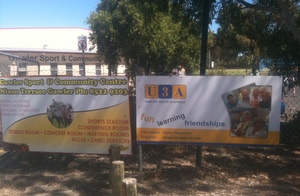 Find a U3A near you and benefit from the knowledge, experience and skills of our members. We believe staying active mentally, physically and socially provides better health outcomes for people in active retirement.
Making retirement fun
U3A Gawler believes in learning for pleasure and fun. It provides the opportunity to learn and socialise with like-minded people who enjoy doing new things.
Latest news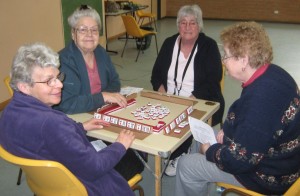 Keep up to date with the latest news and events from U3A Gawler here on our website and on social media.
A reminder to all members that registration for Term 1 is Wednesday January 13th. To assist the committee manage registration, given the current Covid-19, it would be appreciated if, where possible, members pay their membership fee by direct deposit (through your bank or on-line) or cheque and then email or post the registration form and […]

Merry Christmas to all the members of Gawler U3A. Have an enjoyable, relaxing and safe Christmas.